Wayfare Motel
Establishment and lodging at 19 Woodlawn Road West, Guelph, ON N1H 1G8, Canada. Here you will find detailed information about Wayfare Motel: address, phone, fax, opening hours, customer reviews, photos, directions and more.
Rating
3.5 /5
Based on 2 reviews
Photos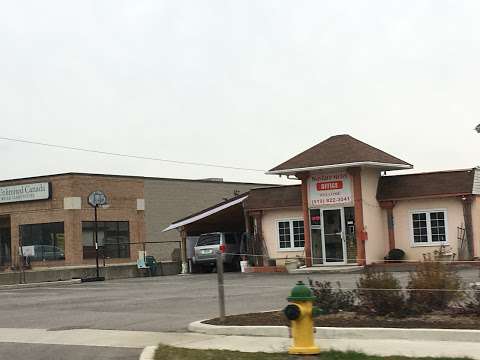 Reviews of Wayfare Motel
Dominique Manga Added 2018-06-09

★ ★ ☆ ☆ ☆

Good for an overnight stay if you are desperate. Dirty room but clean bathroom.

Baljot Hansi Added 2017-12-25

★ ★ ★ ★ ★

Service wise, the staff is very friendly and is quick to come to any aid that is necessary. Also, if something is requested, like towels or the sort, service is very fast and convinient.